we are on holidays 05.10. - 22.10.
A healthy life
starts with what you eat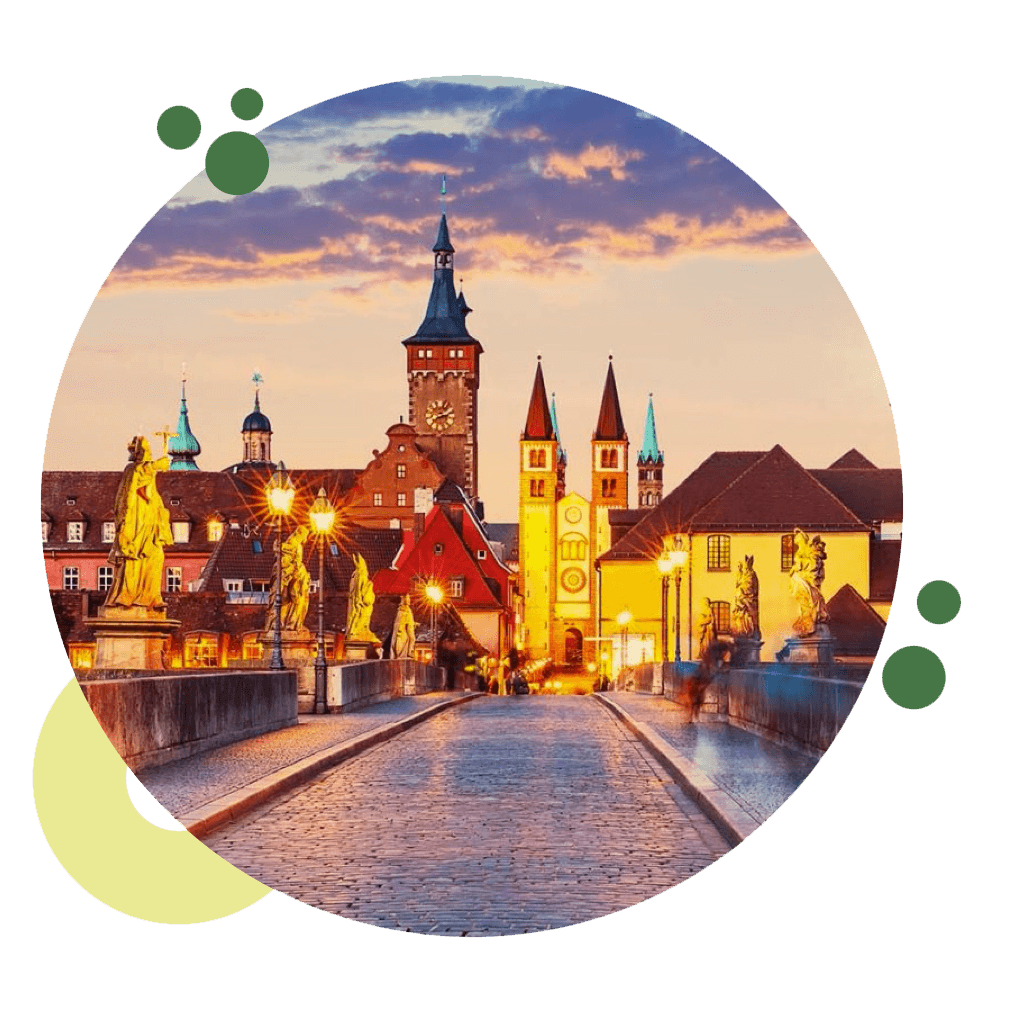 Wuerzburg
Theaterstraße 10
97070 Wuerzburg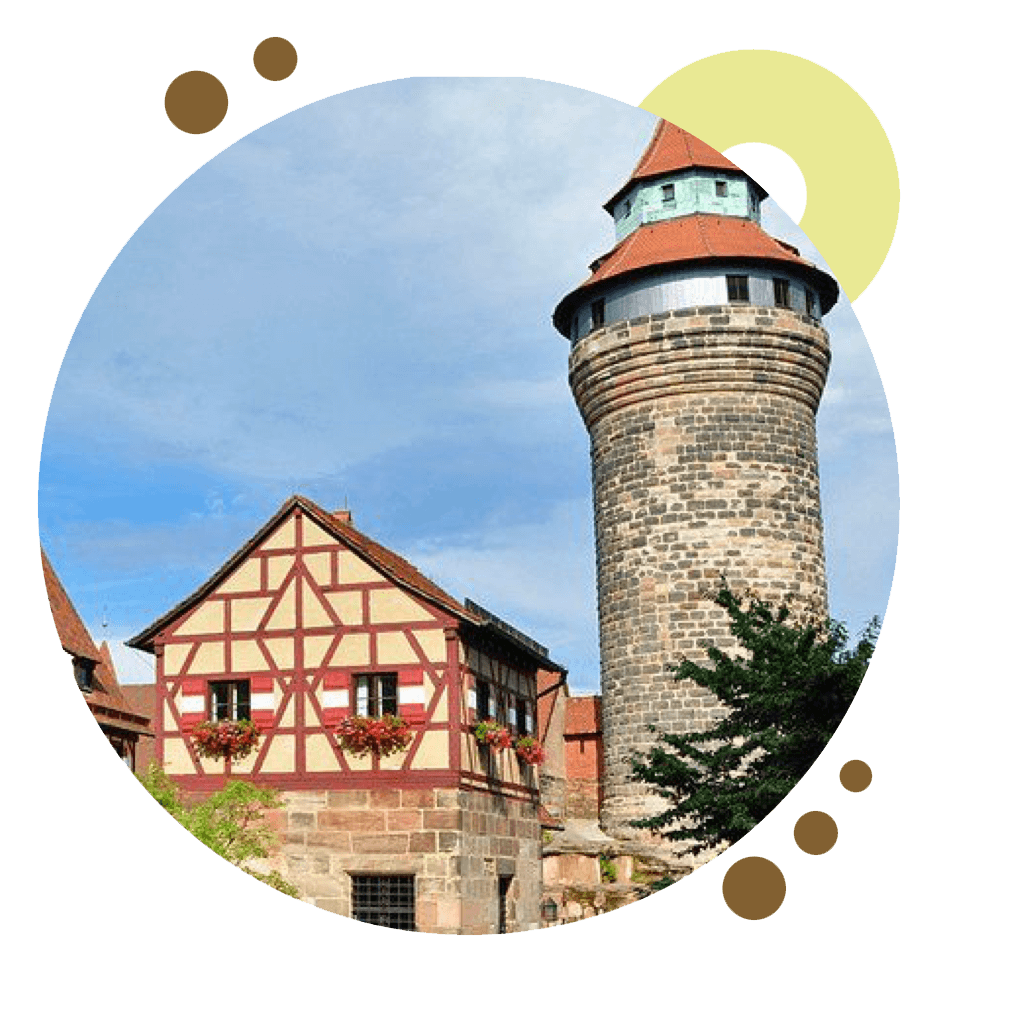 Nuernberg
Rosental 15
90403 Nuernberg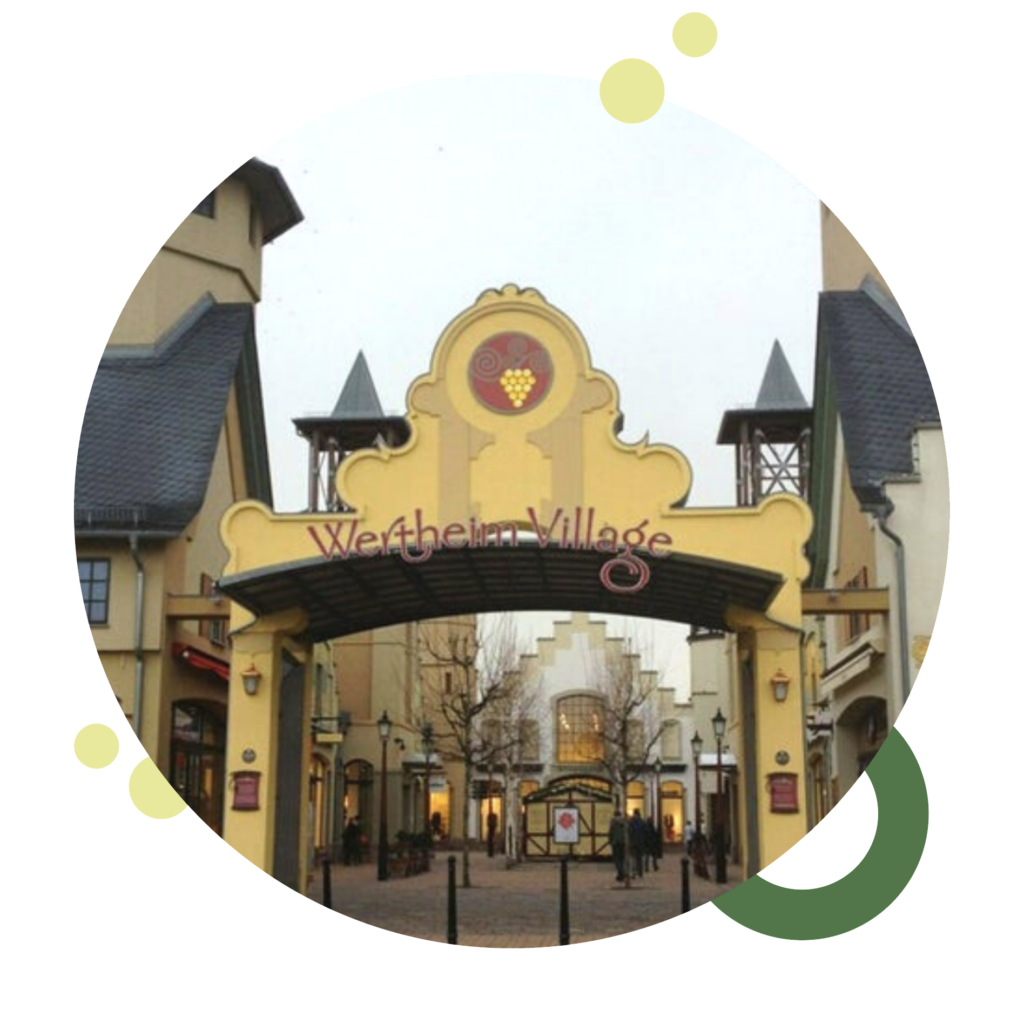 Wertheim Village
Almosenberg
97882 Wertheim
DISCOVER NEW CREATIONS REGULARLY
(Tap on a picture for more information)
Pitabowl
Spelled noodles, vegan gyros, homemade tzatziki & coleslaw, cherry tomatoes, avocado
Avorose
Homemade beetroot hummus, avocado rose, chickpeas, chopped pistachios
Megabowl
Cauliflower as "rice", lentils, apples, beetroot strips, walnuts, avocado
Avopita
Spelled pita flatbread, vegan gyros, avocado, homemade tzatziki and coleslaw, cherry tomatoes
Bowliful
Arugula, cucumber, cherry tomatoes, sheep cheese, olive cream, avocado
Avomazing
Peanut butter, avocado, chopped peanuts, dark chocolate flakes
Avofranky
Sourdough bread, obadzda, avocado, radishes, fried onions
Dragonbowl
Quinoa, edamame, wakame, mango cubes, salmon, avocado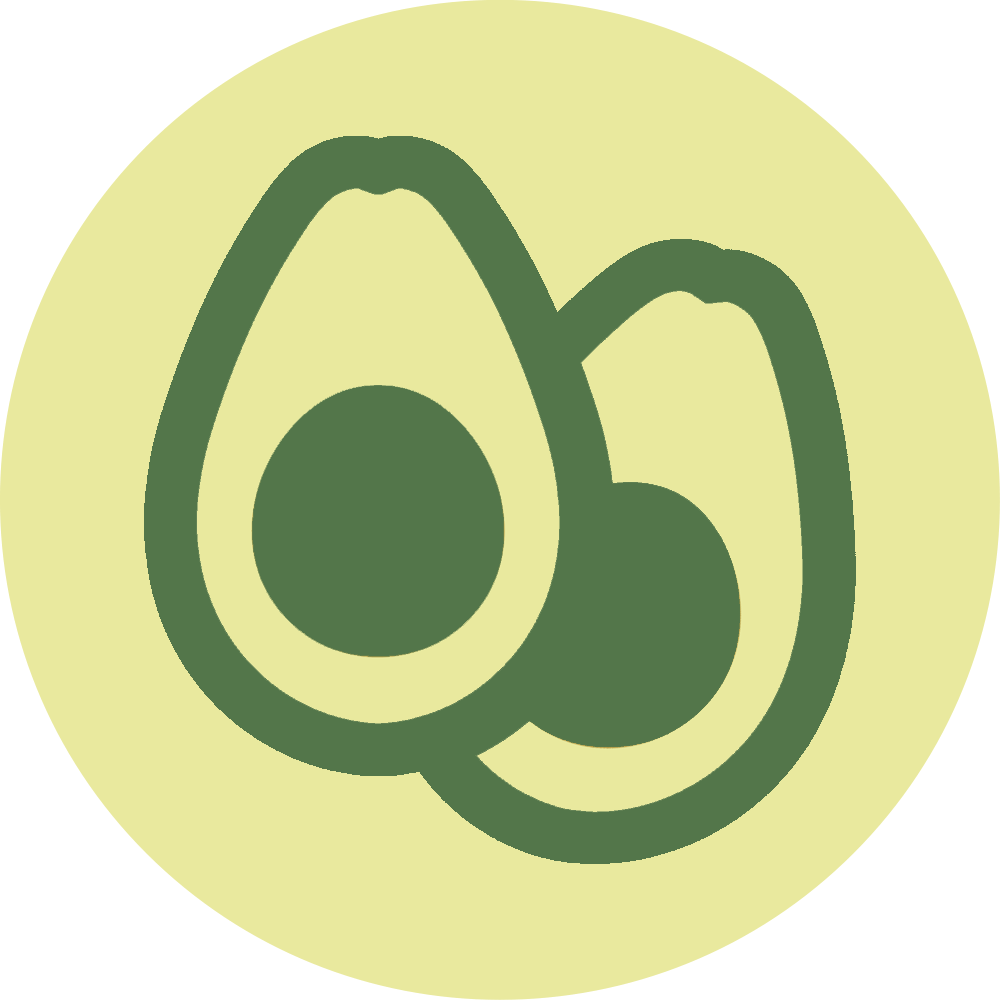 Quality ingredients
Only the highest quality foods, including a lot of organic quality, make it onto the plate or into the bowl. You get the best avocados from us, why should we treat the rest of the ingredients differently?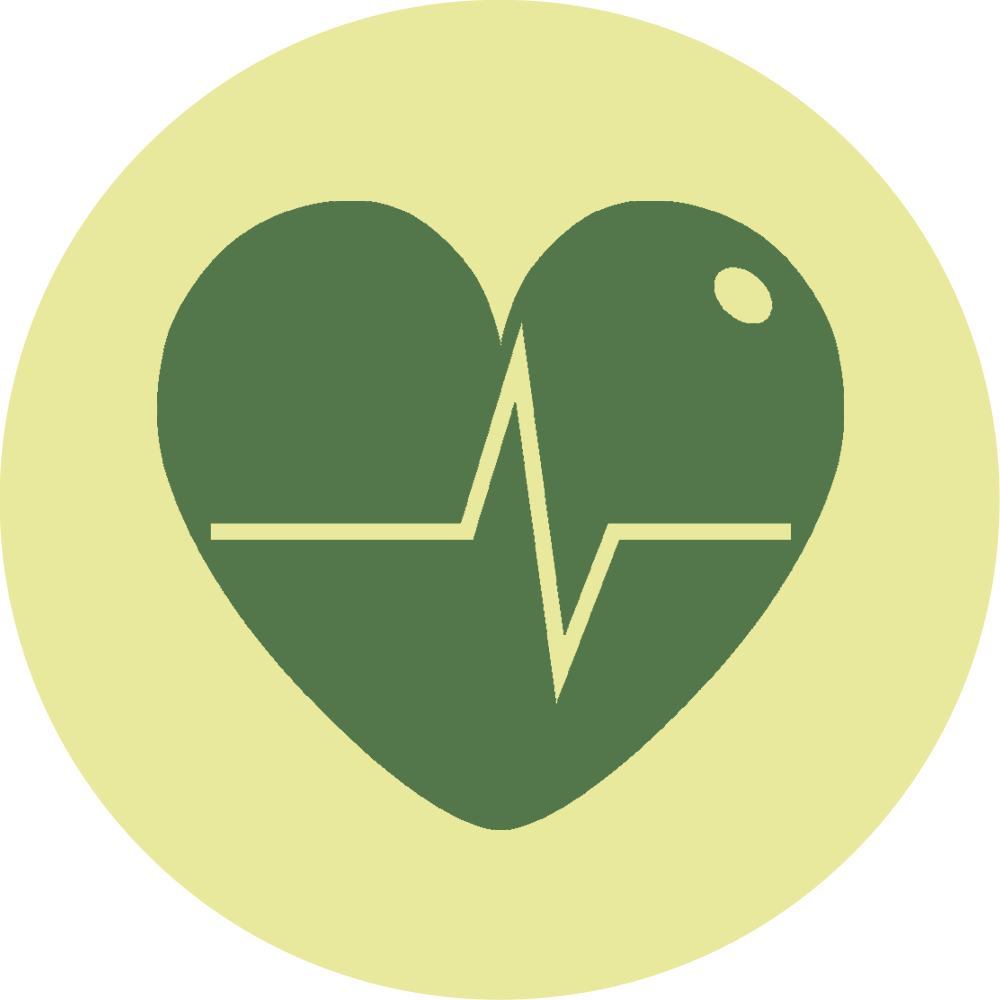 Healthy food
More than just a trend - our mission! We stand for healthy, fresh, energizing food and convince with constant quality!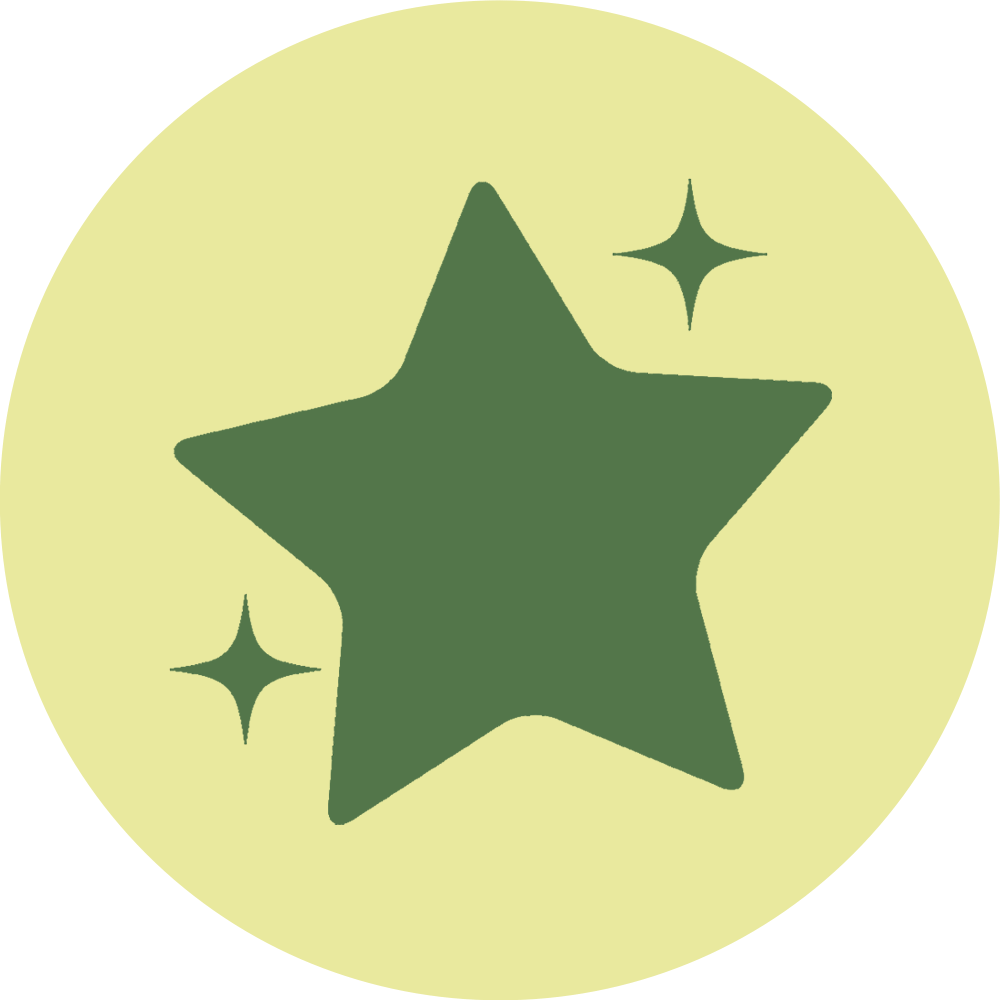 Best taste
Of course you can taste our freshness too! Natural ingredients perfectly combined and spicy flavored. EVERYONE will find something with us - suitable for their taste
Sustainability
We source our ingredients mainly regionally. Even our avocados don't come from far away, as some might think. For the most part, these come from water-rich regions such as Greece and Spain. Shorter distances, less CO2! Did you know already? In any case, these small butter fruits (approx. 1000 liters / kg) do not manage as much water as when growing coffee (> 20,000 liters / kg!).
We are currently looking for avocado freaks for the following positions: